Rhino Camp Lifewater report December 2022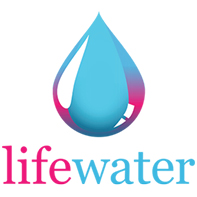 Introduction
This Report gives an account of the Lifewater/Water Works distributions in Rhino Camp Refugee settlement on the 7Th  December 2022 at Ocea Zone, Agulipi Village in Madi –Okollo District.
The activity was successfully handled by our local team with the support of the Refugee  Welfare Council and Office of the Prime Minister – Rhino Camp Refugee Settlement.
The Emergency Lifewater Filtration kits were kindly donated by WaterWorks as part of their on-going support of this project, and the funding to carry out the distribution was generously provided by the Aall Foundation.
Success.
ü

 

The targeted number of 100 households was met, benefitting hundreds of people.

ü

 

The activity was completed successfully.

ü

 

The beneficiaries greatly appreciated the water purifications kits received.

ü

 

The kits received will be life-changing since the impact will be positive in terms of reduction in waterborne diseases.
Deployment and training in progress
Conclusion
In general, the activity went on successfully with our initial targets achieved. The beneficiaries really appreciated the support from Water Works/Lifewater as they worked in partnership with Diocese of Madi West Nile since this is going to impact positively in their lives in terms of fighting waterborne diseases. Thanks are also extended to the Aall Foundation who facilitated the distribution.