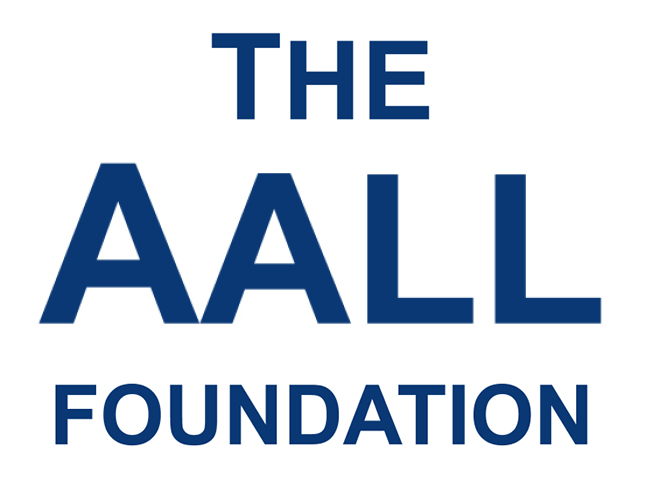 The AALL Foundation
This Cayman Islands-based charitable foundation has been generously supporting our Lifewater projects for the past seven years. In 2019, the Aall Foundation began to sponsor the development of the Africa Youth Award in both East and West Africa.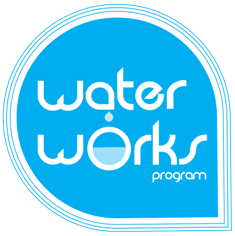 Water Works
This Australian charity, headed up by businessman, Matt Henricks, generously sponsors the Lifewater systems donated in both Rhino Camp and Kyaka II Refugee Settlements in Uganda.
www.waterworksprogram.com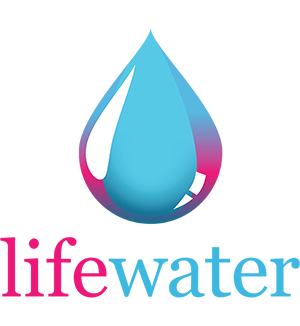 Lifewater UK
This partner is the main facilitator for our Lifewater projects. African Lifewater teams fulfil all our Lifewater projects across East Africa.
www.lifewaterkits.org.uk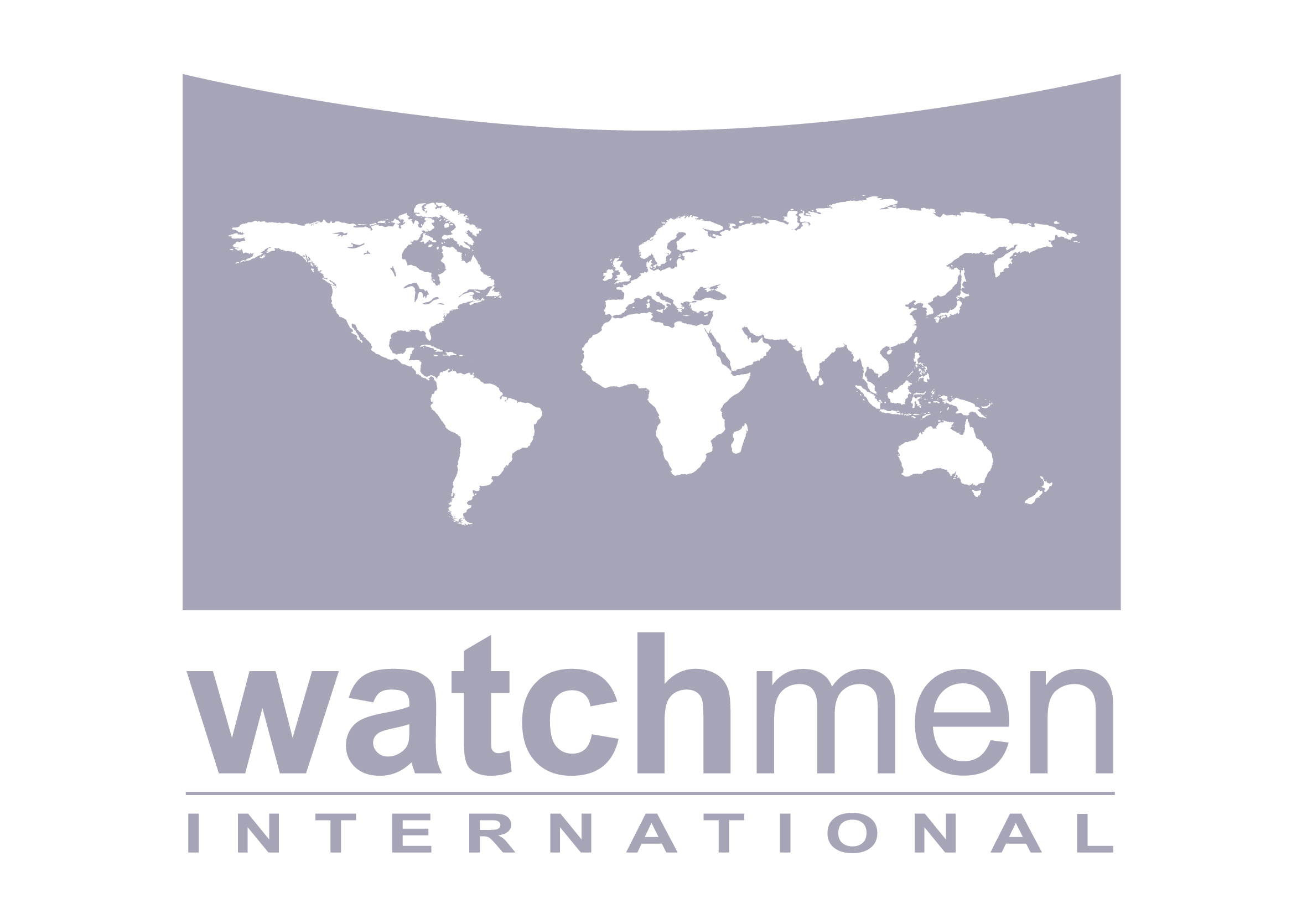 Watchmen International
African Watchmen teams are our main partners for fulfilling the Spiritual Transformation and Africa Youth Award programmes in both East and West Africa.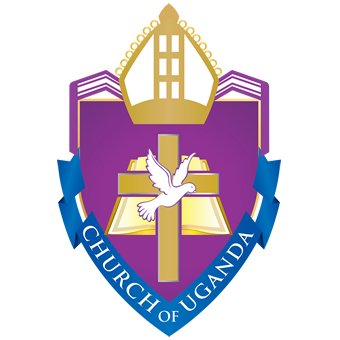 Church of Uganda
A Lifewater partner on the ground in Uganda. The Church of Uganda Diocese of Madi and West Nile supports the Lifewater work at Rhino Camp Refugee Settlement.
www.churchofuganda.org
Make a donation to
Transformed International
Donating to us online is quick and easy. There is absolutely no pressure. We are so thankful for all donations received.
Newsletter
Simply enter your email below to receive news and project updates from Transformed International.
We keep your data private and do no share it with any third party. You can edit your email preferences at any time by clicking the link on the bottom of our emails. For more information, please read our privacy policy. View our privacy policy