Transformed International projects
Transformed International deliver a range of projects including, Lifewater, the Africa Youth Award, Nursery school education and a Christian leadership training programme.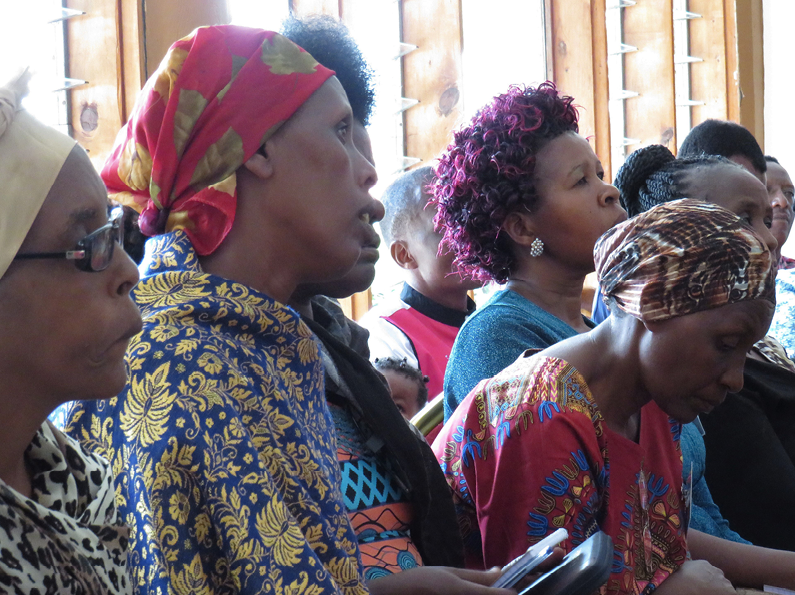 Spiritual Transformation
A 7-8 day 'training of trainers' opportunity for church pastors and leaders, helping them to better understand and put into action God's plan for their lives – one of being transformed into the likeness of Jesus in readiness for His return.
Africa Youth Award
A two-year discipleship and personal development programme designed for young people, enabling them to fulfil their spiritual and lifestyle potential.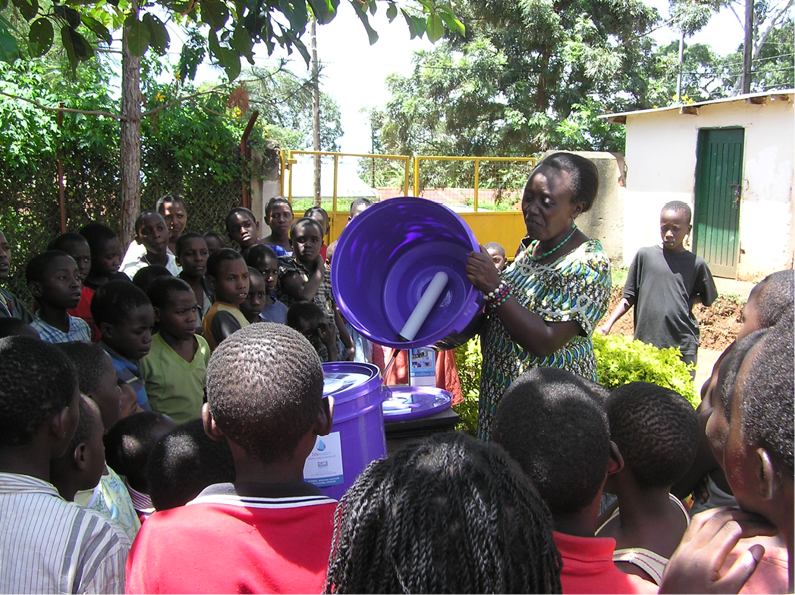 Lifewater Projects
Working in close partnership with Lifewater UK, to provide clean and safe drinking water to communities across sub-Saharan Africa.
Nursery Education
Supporting nursery school education with a special emphasis on providing the best possible start in life for orphaned and underprivileged children.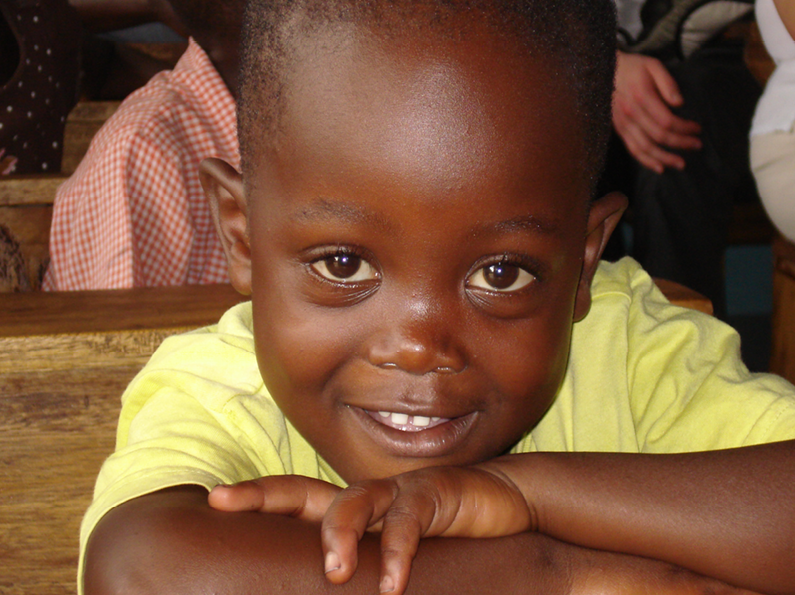 Newsletter
Simply enter your email below to receive news and project updates from Transformed International.
We keep your data private and do no share it with any third party. You can edit your email preferences at any time by clicking the link on the bottom of our emails. For more information, please read our privacy policy. View our privacy policy