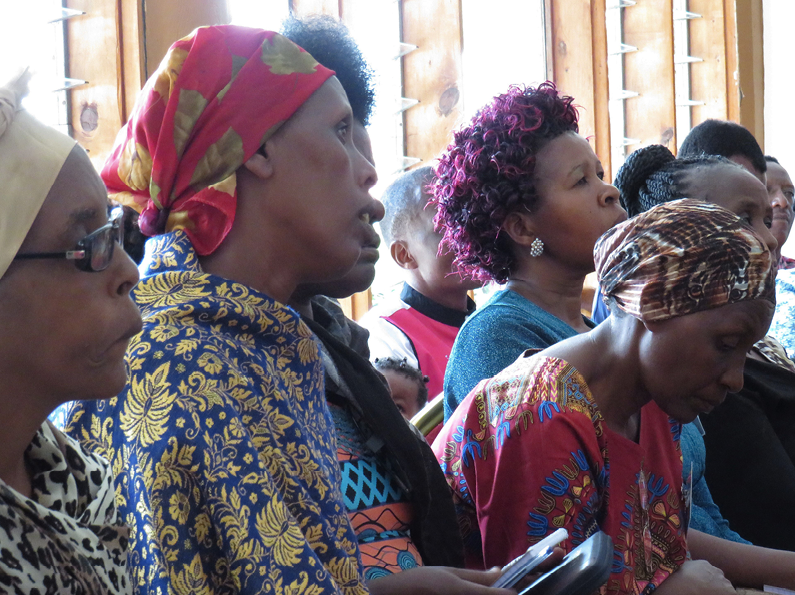 Sponsor a spiritual transformation training programme
The Spiritual Transformation programme is an intensive training course run over 7-8 days. It gives African pastors and church leaders a better understanding of God's plan for their lives and for all Christian believers.
Sponsor an Africa Youth Award
The Africa Youth Award (AYA) is a unique two-year discipleship and personal development programme designed specifically for young people consisting of the Silver and a Gold Award.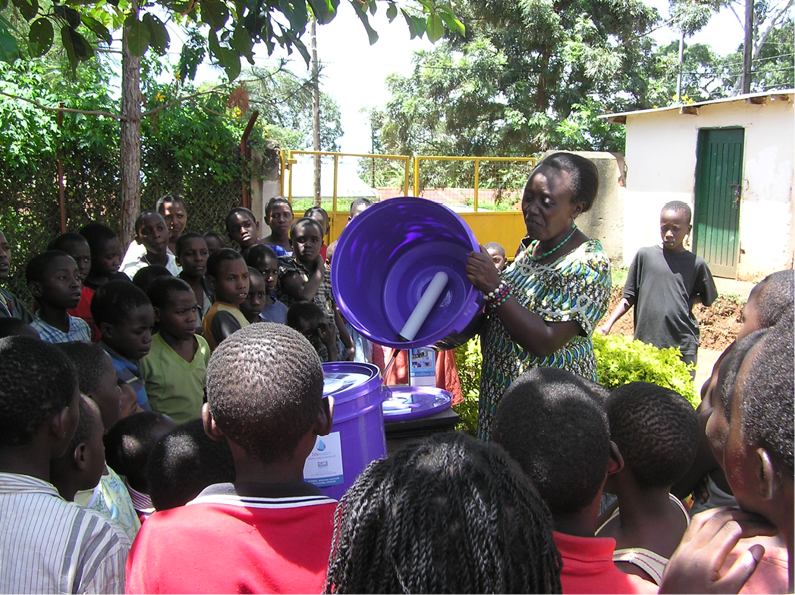 Sponsor Lifewater
Working in partnership with Lifewater UK, we run clean and safe drinking water projects distributing household water treatment systems to homes, schools and health centres.
Sponsor a
nursery school
Transformed International sponsor nursery schools providing financial support, equipment and expertise as well as a daily meal and clean drinking water for children and staff.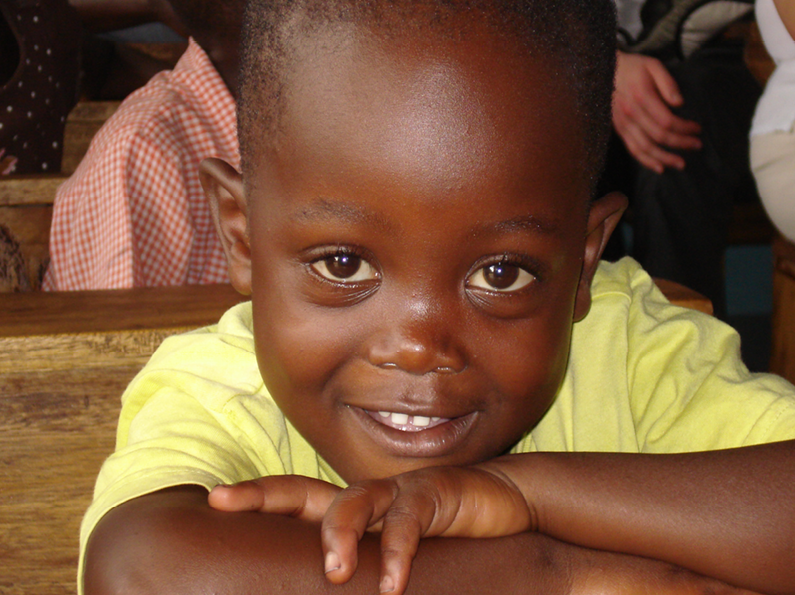 Alternatively, are you able
to make a donation online?
Donating to us online is quick and easy. There is absolutely no pressure.
We are so thankful for all donations received.
General giving information
MAKE YOUR GIFT GO FURTHER
General gifts will go towards the work of Transformed International in areas such as: funding the African national teams in their travel and conference/seminar expenses; resourcing the teams with teaching and training materials; etc. Only a very small proportion of the gifts received are spent on administration. ​

If you are a UK tax payer, for every £10 given as a charitable donation, we are able to reclaim £2.50 from the Inland Revenue. This extra money makes an enormous difference to the work of Transformed International and is much appreciated.

Newsletter
Simply enter your email below to receive news and project updates from Transformed International.
We keep your data private and do no share it with any third party. You can edit your email preferences at any time by clicking the link on the bottom of our emails. For more information, please read our privacy policy. View our privacy policy