The Sierra Leone Team head across the border to Liberia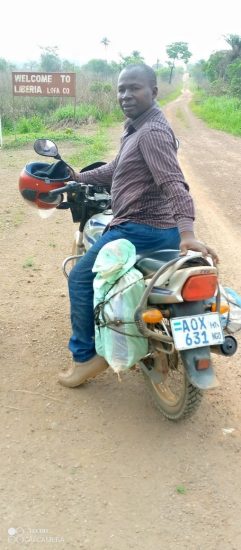 REPORTING ON THE 1ST PHASE OF THE SPIRITUAL TRANSFORMATION TRAINING HELD IN KUMASSADU IN THE REPUBLIC OF LIBERIA
The Watchmen International team extended their training activities for pastors and church leaders to the republic of Liberia for the second time. The training attracted 25 participants from different denominations. It went on successful of which we want to thank God.
The teaching program took the usual structure allowing opportunity for the following
  Front led teaching
  Small group discussion
   Group question time
   Student testimonies
   Material for further thought
The teaching was an eye opener to some pastors and church leaders because the manual emphasises more about the spiritual Transformation of the individual and not about the head knowledge of the  Bible referring Colossians 1 :28 -29 as the anchor scripture. The training also teaches about the calling on the life of a believer.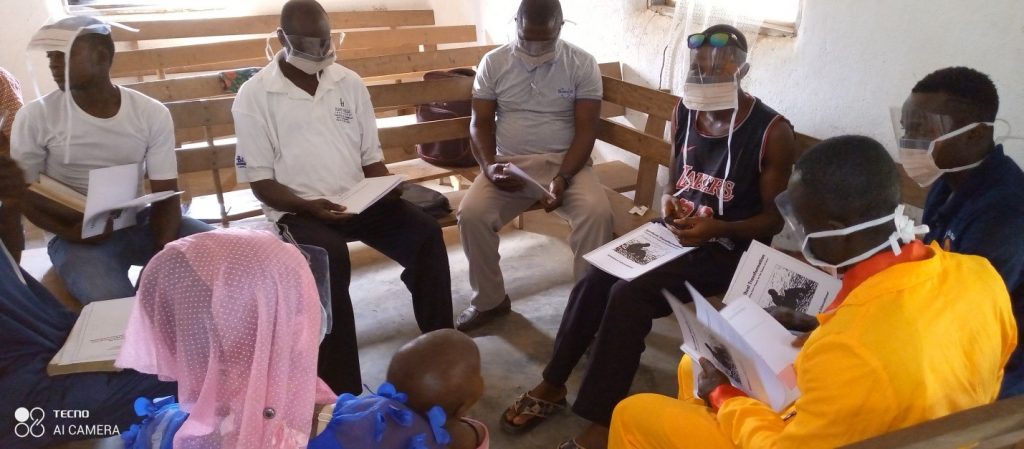 The training lasted for four (4) days from the 15th – 18th March 2021. 11 Lessons were completed. The whole exercise was very successful. Testimonies of spiritual transformation from the participants were very encouraging!