Rhino Refugee Resettlement Camp Phase 11 Nov 2021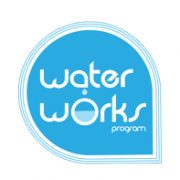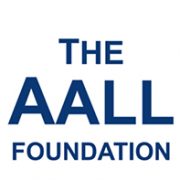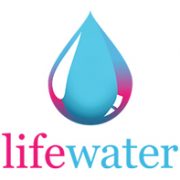 Our team travelled from Kasese on Monday morning 11/ 10 /2021, stayed overnight at Entebbe and continued the next morning on to Arua (fortunately the road was in good condition on this occasion!). In addition to the 240 Emergency Lifewater kits donated by Water Works, they also took 200 each of replacement filters, plastic tubing, and green cleaning pads. These parts were provided by The Aall Foundation for maintenance of the Lifewater systems previously distributed in the Rhino camp.
The distributions were carried out in two zones: Katiku and Ocea. 120 Lifewater systems were donated in each location.
In KATIKU, they were able to secure a school with big class rooms where workshops were carried out, simultaneously by the different team members. So they were able to train 30 people at a time with all Government regulations due to Covid-19 observed..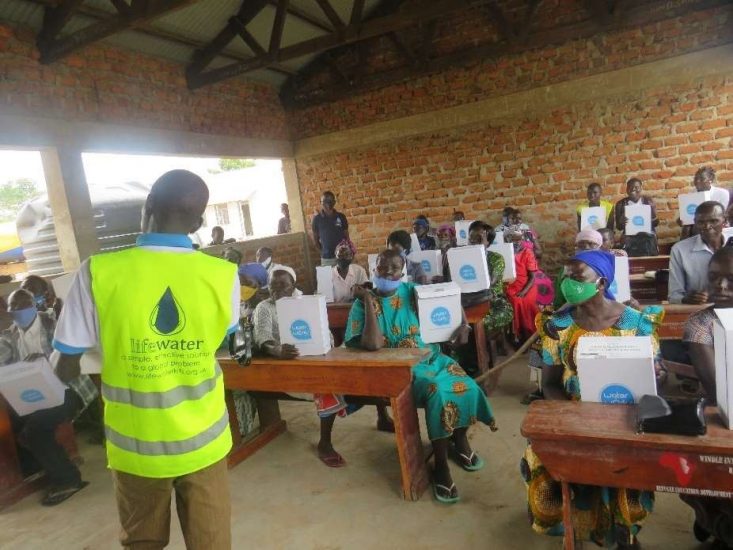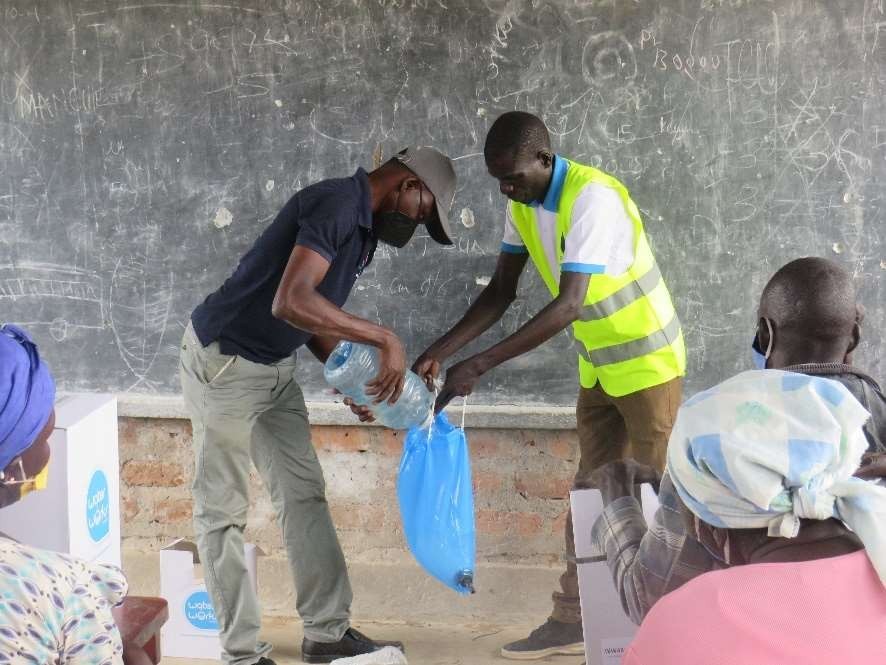 Although our team all faced health challenges, the Village Health Teams (VHTs) were very cooperative and helped us in the distribution.
While they were there. the Team were able to have important meetings with representatives from the Camp and the Church of Uganda.
Our Team commented:
We thank God for helping us finish the distribution and granting us safe travel to and from Arua, protecting our vehicle from breaking down.
Thanks also to Water Works (kits provided) and the Aall Foundation (distribution facilitation) for the huge support they are giving towards the work in Rhino Camp..