AYA moves forward in Zambia in 2022!
The year 2022 has begun on very high note For AYA Zambia, we thank God that groups are able to meet physically as the number of Covid 19 cases have reduced. And so, it is been a good start for the groups.
A Big Step Forward
Last year we were privileged to graduate over 30 young people from Silver Award, and now the same group has decided to take another step forward into Gold Award. This is the most enthusiastic group we have ever taught in our AYA groupings. We have young people who are willing to take up leadership roles and so they are involved in a number of activities to prove their willingness.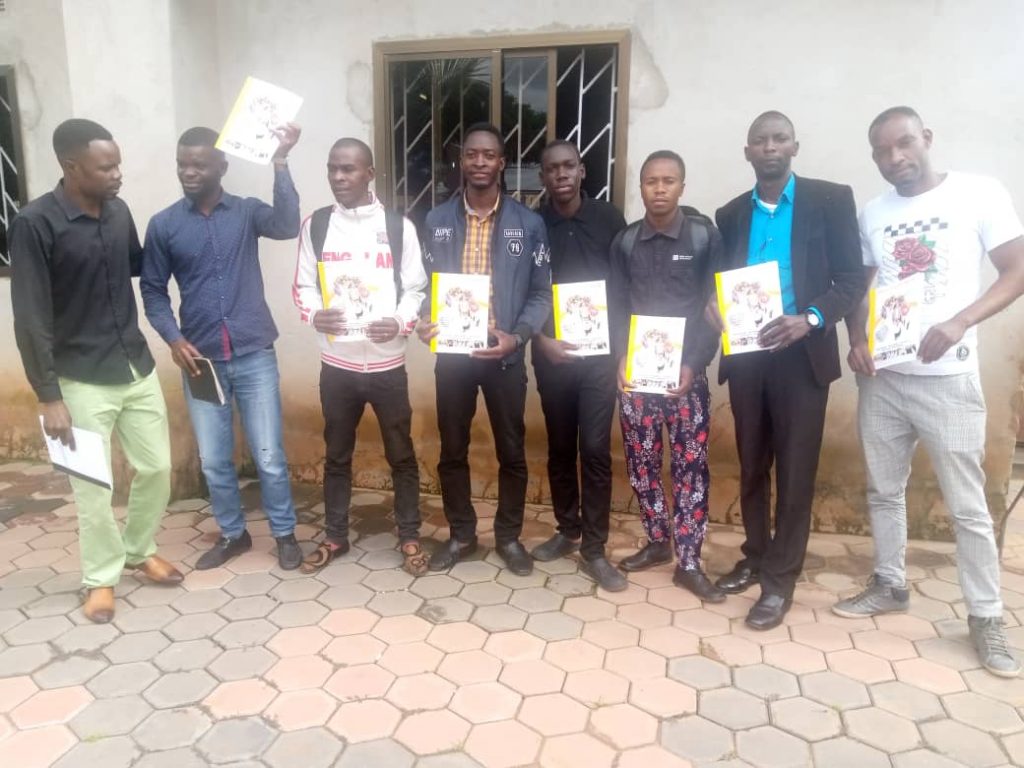 The New Silver Award Groups
Another milestone in AYA Zambia is the launch of a new Silver Award group, which was launched on the 19th February 2022. This group is of great interest for it consists of young people who are willing to take Silver Award as a gap year, as most of the members of this group are college and university graduates. These young people are passionate about learning and implementing what they are learning. 
Through this group we are hoping that in the near future AYA will have a chance to break into the higher institutions  such  as Colleges/Universities, and AYA will be used as a tool to reach out to young men and women in those institutions to prepare them for the second coming of the Lord Jesus. This is just one of the the   interesting   new   groups we have launched this year not forgetting one in Luanshya district which more than 30 young people been inducted into AYA silver material. We look forward to monitoring these new and already existing groups to grow in their walk with the Lord as they participate in all five sections of AYA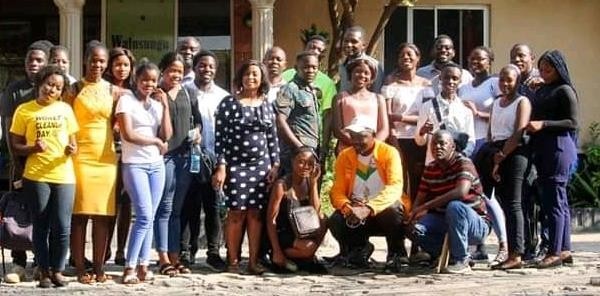 Monitoring of the existing groups
We had a chance to monitor the already existing AYA groups. We found that young people are committed to the all five sections of AYA. We also received awesome testimonies from young people and their group leaders on how AYA is transforming their Christian walk and how they are willing to develop their God given skills into something of great value.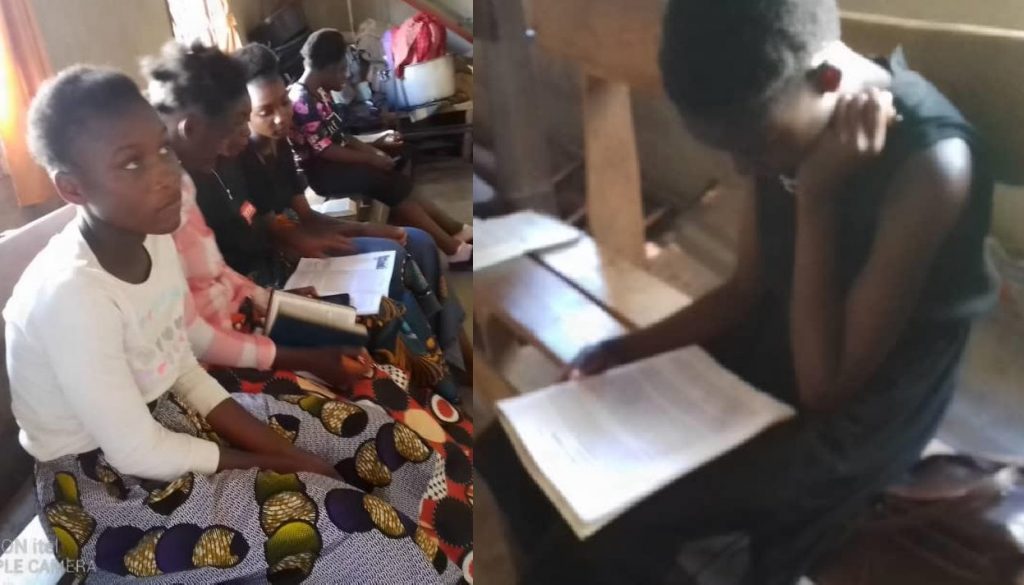 It was a joy to visit one group in Chifubu, Northern region of Ndola and find young people showing off their skills, this time was dancing moves. As the music went on and young people were going around the circle, every 1 minute one would step into the circle to show off his/her moves, wow!! What a great scene to watch.
We want to thank God for grace for us to get this far, we also want to thank the UK board for the financial support and the effort they have put in making the lives of young people a living reality. Please continue with your support and pray for AYA Zambia leaders to continue with shepherd hearts.
From the Zambia AYA Co-ordinator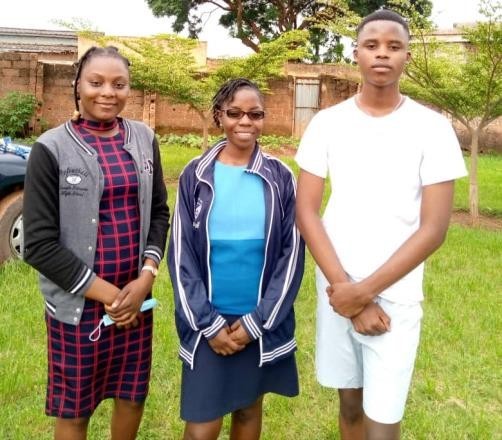 Testimonies from AYA Participants
It is heartwarming to hear from the AYA participants on how the program is transforming them. I had a privilege to interview three AYA young people: Nataizya, Evety and Daniel. Natazya says AYA has really helped her in her spiritual growth, not only that but has learned to care for others, so helps with the local clinic as part of her community service. She finds helping other very exciting and fulfilling. Evety also narrates that AYA has taught her to pray often, she has found herself closer to the Lord than she was before she joined AYA. For her Christian service Evety finds personal evangelism as very interesting, she says she enjoys sharing Christ with others and making new Christian friends, all these came after She joined AYA. Finaly we have Daniel, he testifies that like others AYA has helped him to growth spiritually and he believes he is getting to understand the Word of God better than before. Daniel says AYA has encouraged him to develop the talents in him which he thought would not grow, he is doing Poetry has part of his Skills development. The videos for these interviews have been posted on AYA WhatsApp group and hopefully will be posted on Transformed website.
These and many other testimonies from the young people are a great milestone on the impact that AYA is making in the lives of young people in Zambia. And so, with your prayers and support AYA shall see more lives transformed for the better.